Open-Source Learning brings learners closer to the expertise they need and respect. When students connect with leaders in fields such as technology, politics, medicine, music, art, and science, they experience so much more than any textbook could ever provide.
– Academy of One: The Power & Promise of Open-Source Learning
Open-Source Learning bridges the gap between learners and experts. This is a departure from the traditional classroom model, in which the teacher is considered both an authority figure and content expert.
In reality, there are many content experts, professionals, tradespeople, community organizers, and others who are more experienced and better equipped to provide the mentorship that learners need.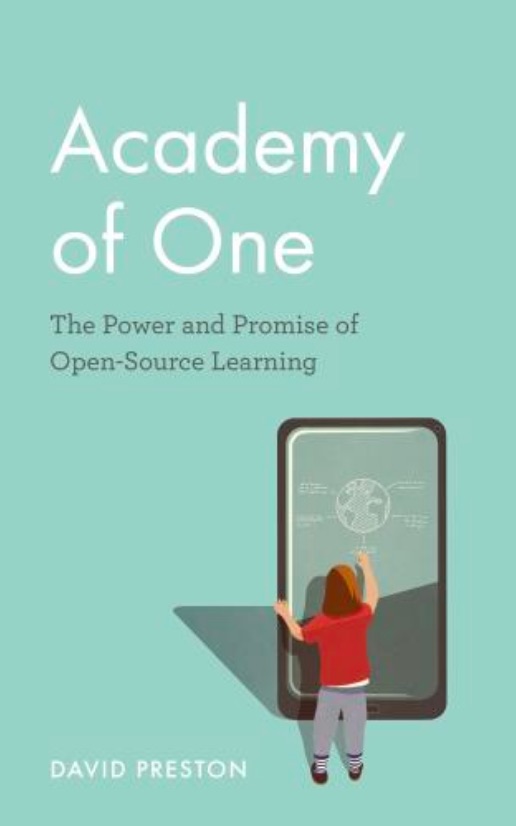 In the Preface of Academy of One, you'll read about Matt Reynolds, a high school senior who wanted to become a pilot. Like many learners, Matt needed to find someone with the expertise that could help him pursue his passion. Someone with access to an airplane. (Spoiler: it wasn't his English teacher.)
Below you can see several conversations between Open-Source Learning networks and experts.
If you'd like to read more about this in Academy of One, or share the book with your learning community, please scroll to the bottom of this page to receive your 20% discount code.
Teachers and Students: Please feel free to use the elements of this post that work for you, and customize the approach for the learners in your network.
__________
Open-Source Learning webinar with Harvard University Senior Preceptor Dr. María Luisa Parra-Velasco:
Open-Source Learning conversation with Pennsylvania State Senator Daylin Leach (course post here):
Open-Source Learner-organized chat with drum champion JP Bouvet: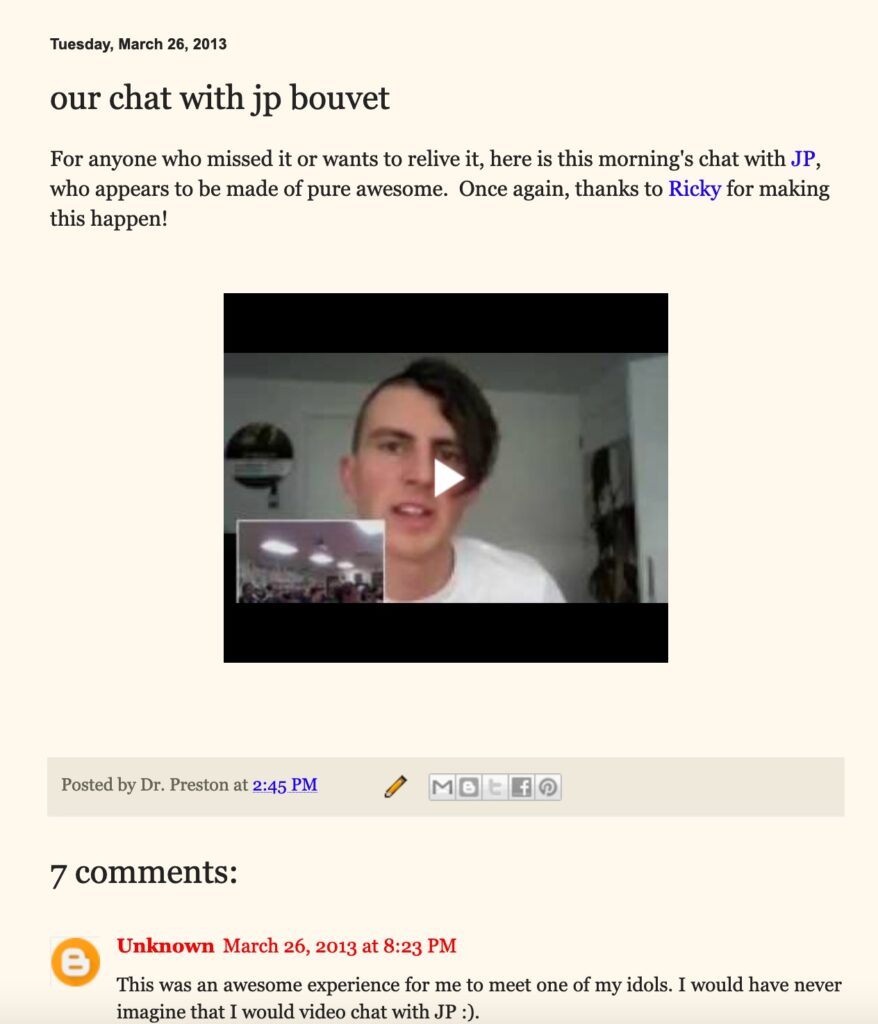 __________
You can learn more about ways to introduce Open-Source Learning in Academy of One – available wherever you like to buy your books online. To receive a discount of 20% click on the image below & use code RLEGEN20 to order directly from the publisher.