Open-Source Learning is the philosophy of education for the Information Age.
Open-Source Learning is:
Learner-owned
Interdisciplinary
Local, global, and digital
Reflective of each learning community
Beginner
How do I OSL-ify my community?
---
Introduce Open-Source Learning concepts and practices and get your students up and running on Day 1.
Intermediate
I want to improve my OSL skills.
---
Select the deep Open-Source Learning practices the amplify and accelerate your learning network's performance.
Advanced
I'm ready to freestyle my OSL approach.
---
Your stakeholders bought in and your learners are ready to rock. Launch a fully interdependent Open-Source Learning network.
The Open-Source Learning roadmap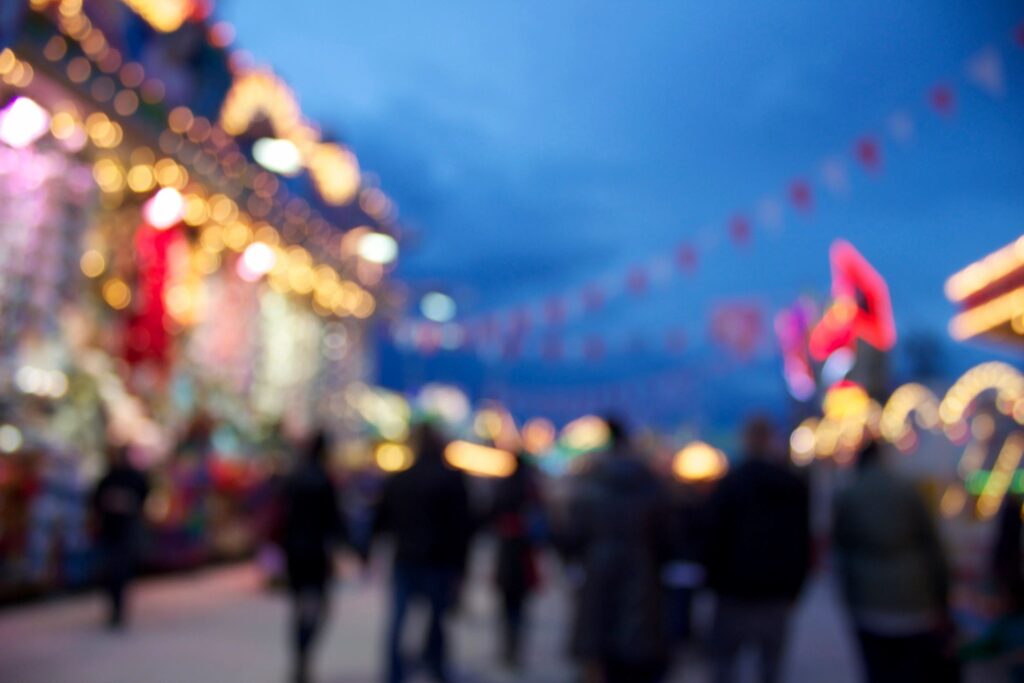 It's better together. Join the community.
Members will receive:
Access to OSL training and guides
Connections to colleagues
Funding opportunities
Open-Source Learning stories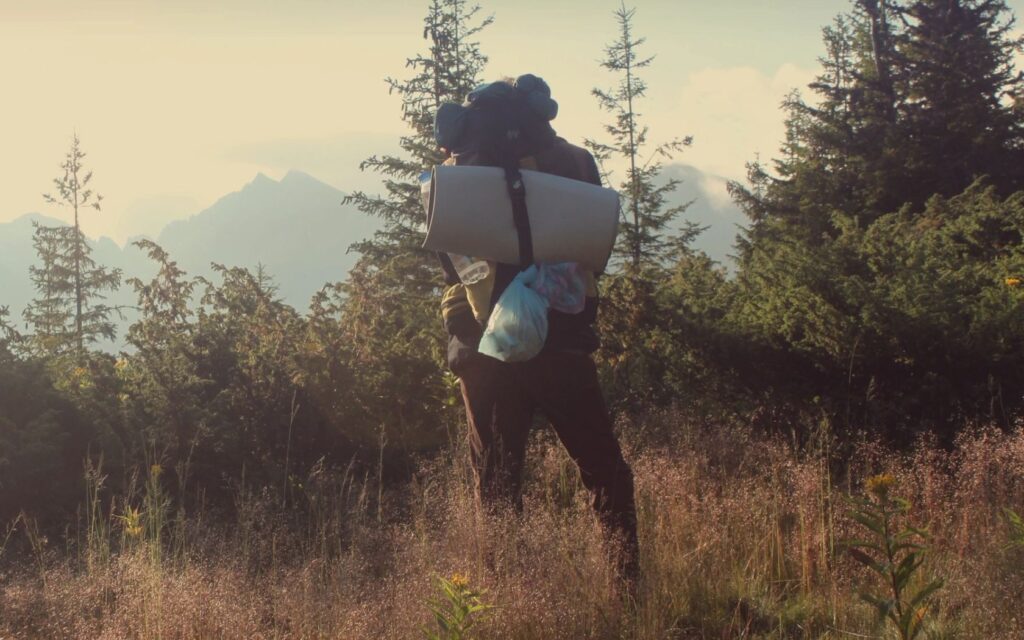 Melissa looked at Yosemite and saw sustainability.
Melissa coordinated with a Yosemite education nonprofit and brought 40 colleagues and family to the High Sierra for an unforgettable learning experience.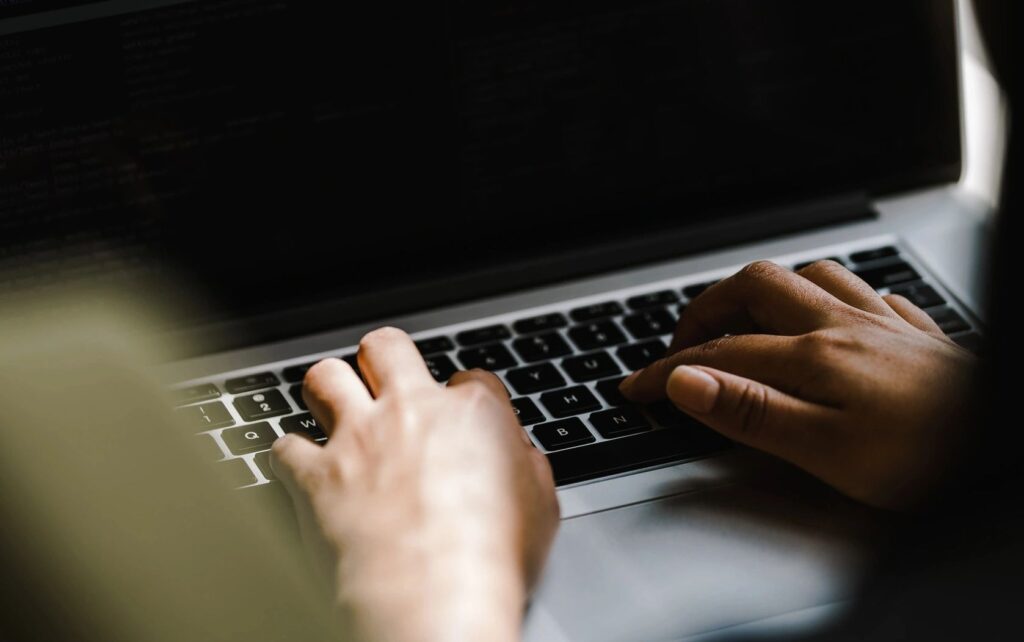 Chris wanted to learn about a new technology.
Chris used OSL to curate his learning journey online and now leads outreach for a protocol that uses NFTs to unlock online community membership.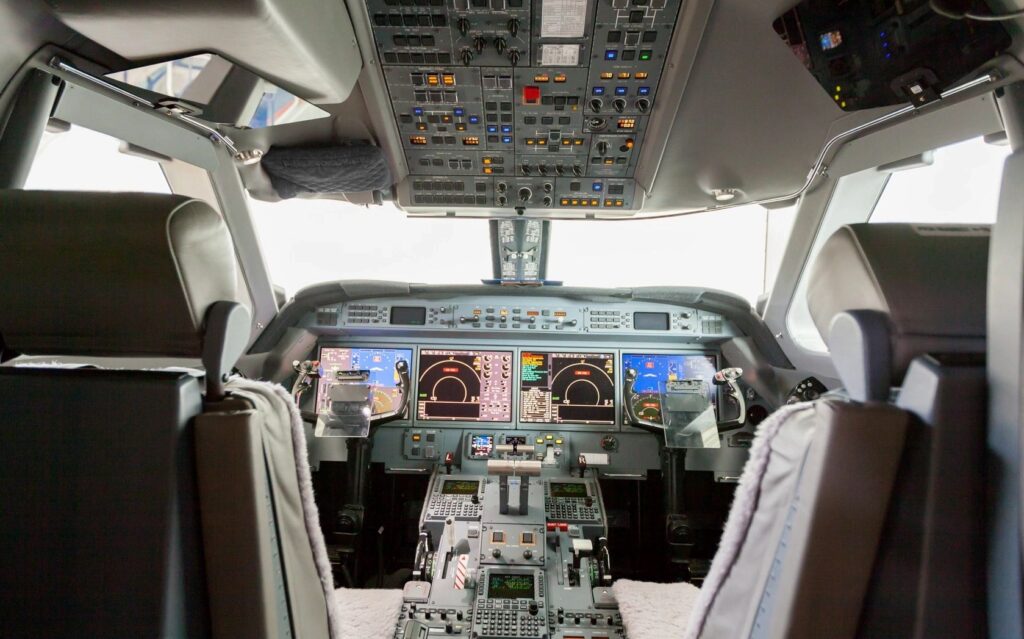 Matt always dreamt of learning to fly airplanes.
Matt connected with a pilot and used Open-Source Learning principles and practices to get (way) off the ground.
See how Open-Source Learning works with…
Project-based learning
Differentiated instruction
Inquiry-based learning
Reggio Emilia
Micro-learning
Student-centered learning
Integrated studies
Design thinking
Montessori
AI-based learning
Progressive education
Flipped classroom
Entrepreneurship education
Waldorf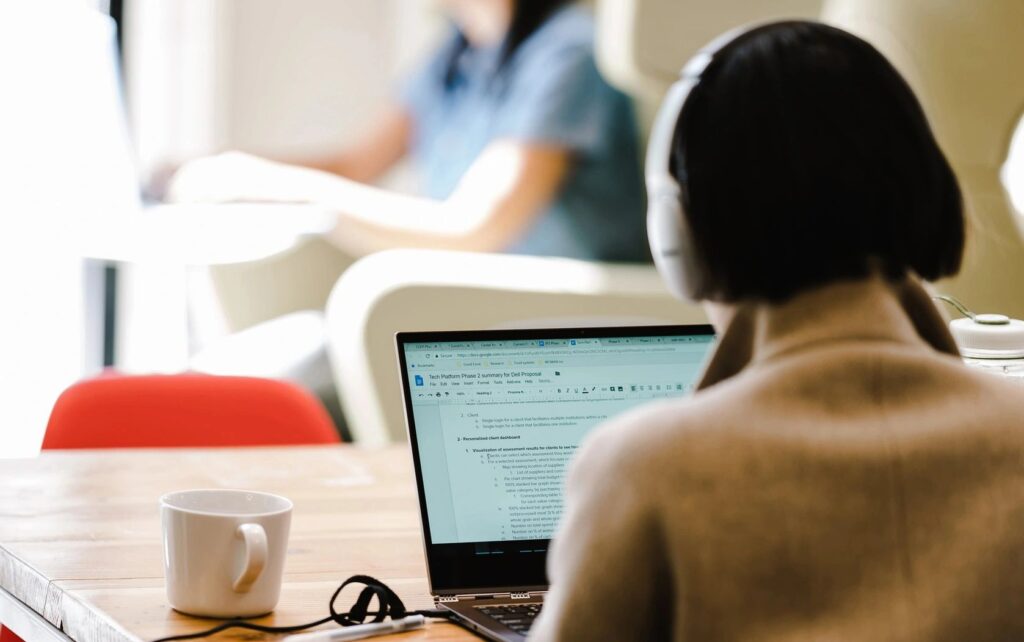 OSL Certification
Demonstrate your skill in launching, facilitating, and curating your own Open-Source Learning Network. Join the community and get certified as an OSL Lead Learner or Steward.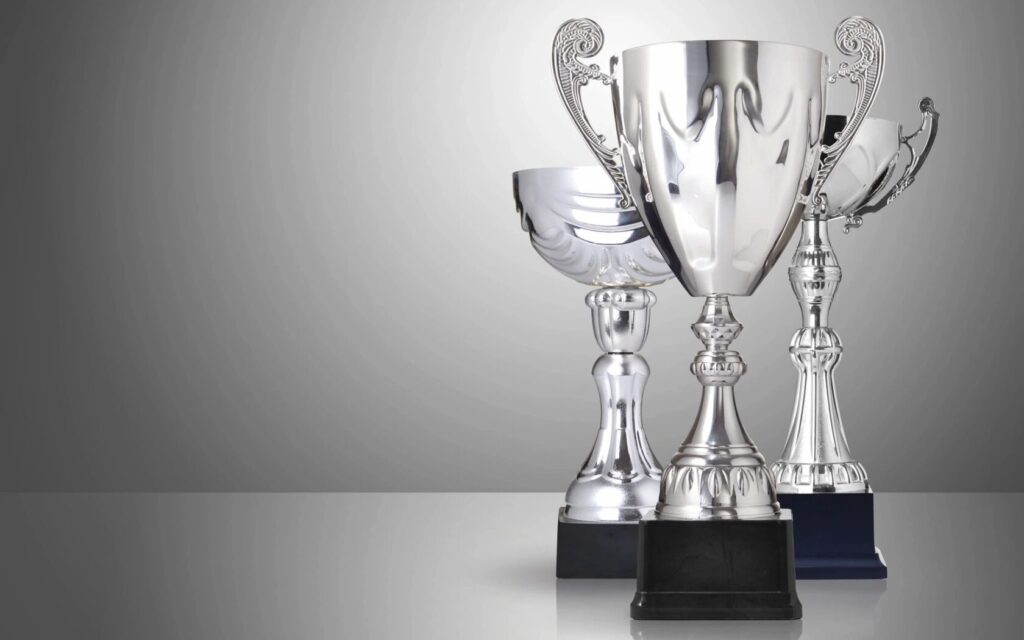 2022 OSL Awards
You deserve to celebrate – and get paid! Join the community to share your wins and apply for the 2022 OSL Awards.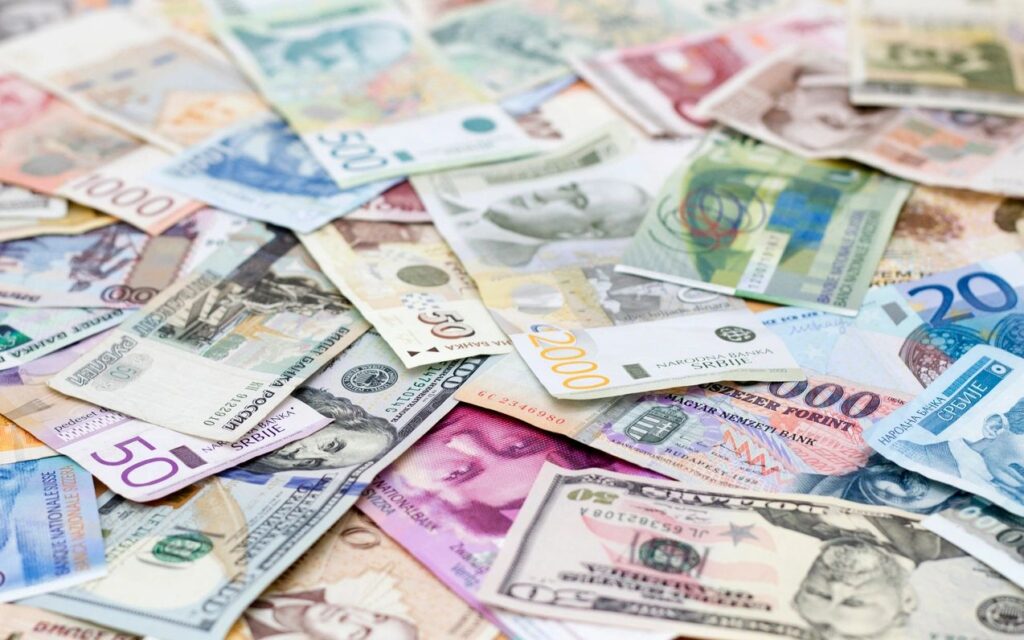 2022 OSL Grants
Are you launching a new program? Conducting research on the monster data sets your OSL networks create? Join the community and apply for a 2022 OSL Grant.