Open-Source Learning is
everything we love about learning.
Learner-owned
Interdisciplinary
Local, global, and digital
Yours to tailor for your learning community
FUN!
Professional Development
---
Bring OSL to your learning community.
Membership in the OSL Community
---
Become a member of the OSL network to join educators from around the world for ideas, feedback, office hours, and additional OSL resources.
Custom Design Your Experience
---
Don't see what you need? Let's talk!
Click here to book time with us.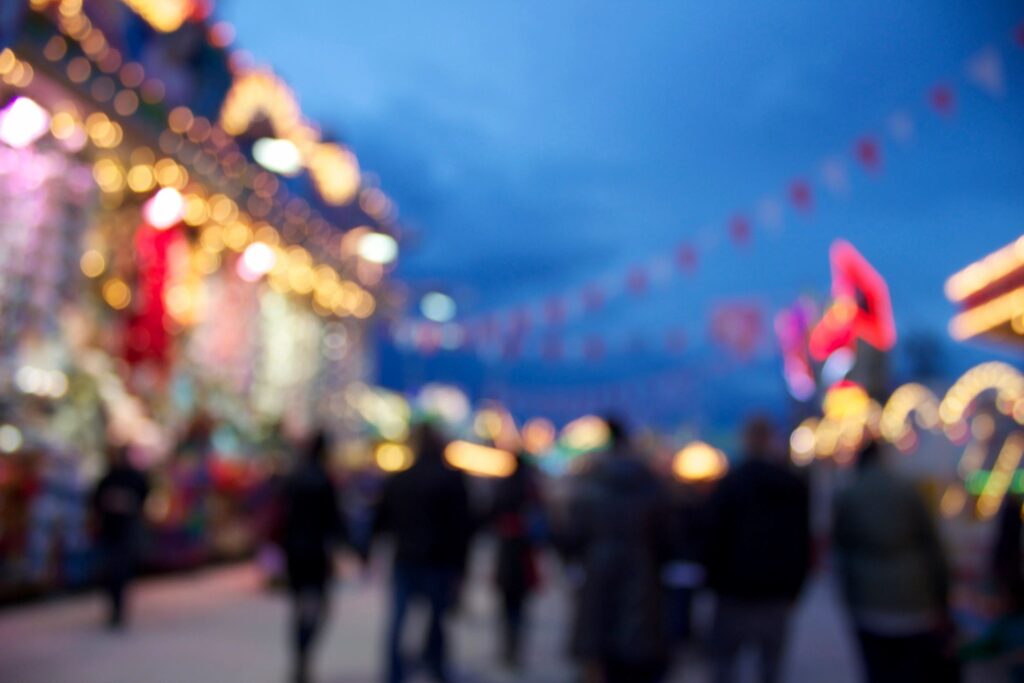 It's better together. Join the community.
Members will receive:
Access to OSL training and guides
Connections to colleagues
Funding opportunities
Open-Source Learning stories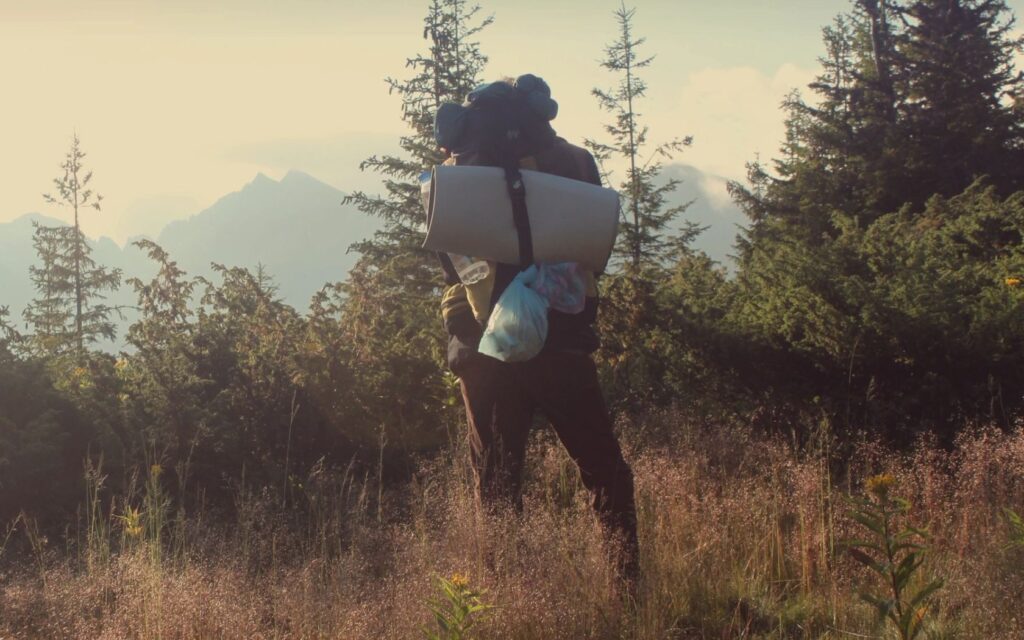 Melissa looked at Yosemite and saw sustainability.
Melissa coordinated with a Yosemite education nonprofit and brought 40 colleagues and family to the High Sierra for an unforgettable learning experience.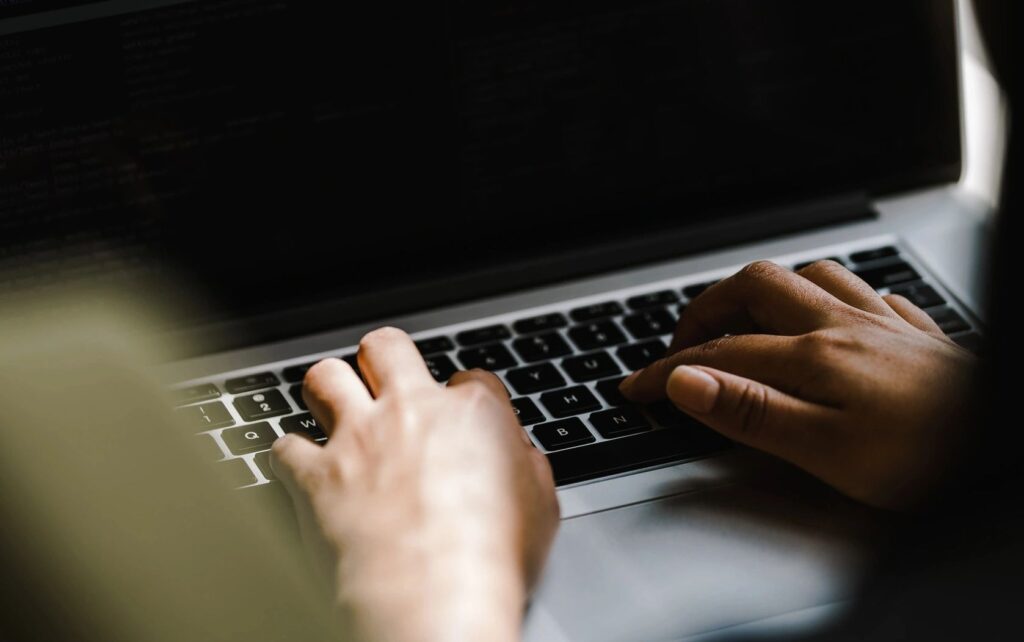 Chris wanted to learn about a new technology.
Chris used OSL to curate his learning journey online and now leads outreach for a protocol that uses NFTs to unlock online community membership.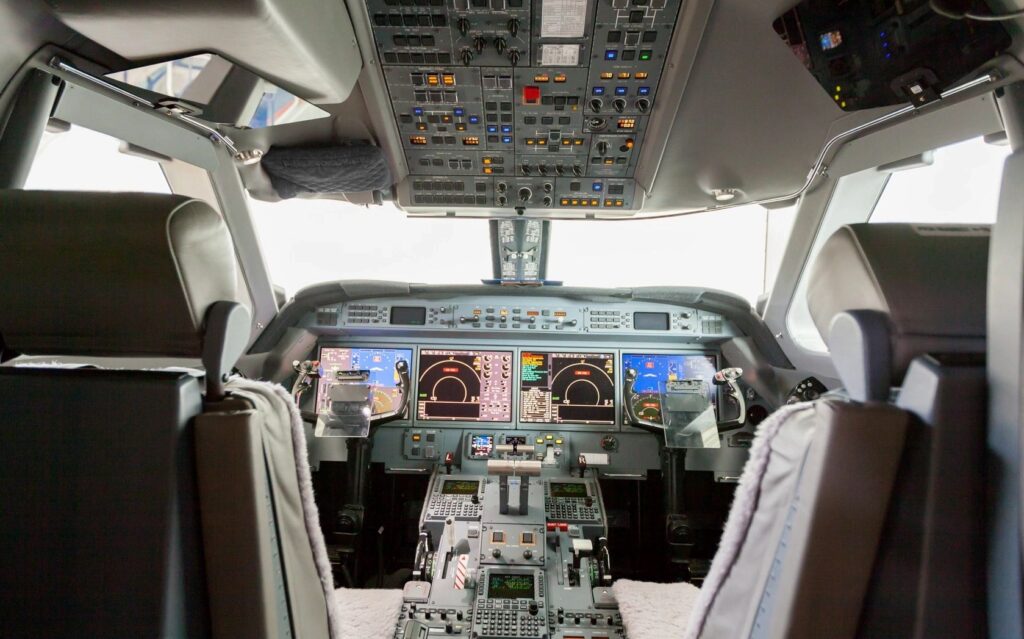 Matt always dreamt of learning to fly airplanes.
Matt connected with a pilot and used Open-Source Learning principles and practices to get (way) off the ground.
Open-Source Learning works with…
Project-based learning
Differentiated instruction
Inquiry-based learning
Reggio Emilia
Micro-learning
Student-centered learning
Integrated studies
Design thinking
Montessori
AI-based learning
Progressive education
Flipped classroom
Entrepreneurship education
Waldorf